New home

Warranty

Buying a new home is one of the largest investments you will ever make, so we want to make sure you have the confidence and protection you need. That's why Southern Homes provides every home we build with a full 10-year structural home warranty, a two-year systems warranty and a one-year workmanship warranty from the nation's leading home warranty company, 2-10.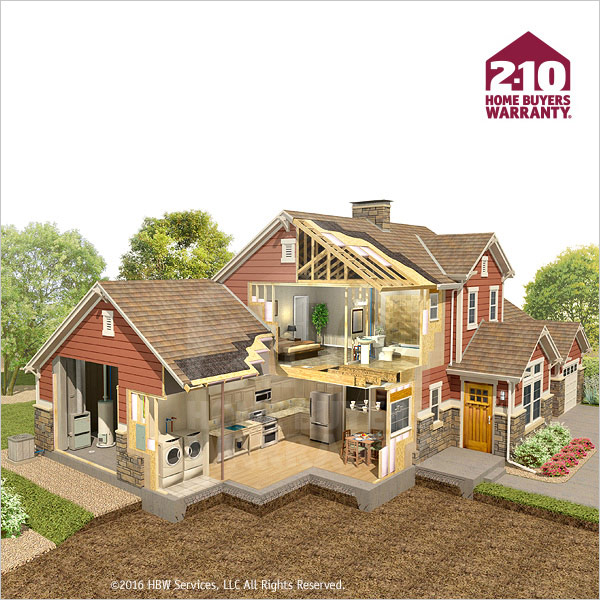 2-10 Home Buyers Warranty® accepts only the best builders into their program. To become a member, Southern Homes went through an extensive screening process that carefully inspects our workmanship and that measures our building practices against strict underwriting guidelines to ensure we maintain a high quality product.
With the purchase of your new home, you will receive a copy of the structural home warranty contract that explains what is covered, as well as, a maintenance booklet to give you tips on how to care for your home. In addition, the warranty is fully-transferable, which increases the resale value of your home.
What's

Covered ?

Surety coverage against defects in workmanship and materials.

Systems surety coverage against defects in wiring, piping, and ductwork in electrical, plumbing, heating, cooling, ventilating, and mechanical systems.

Structural defect coverage for load-bearing components.

*Please take the time to read and understand your structural home warranty contract.